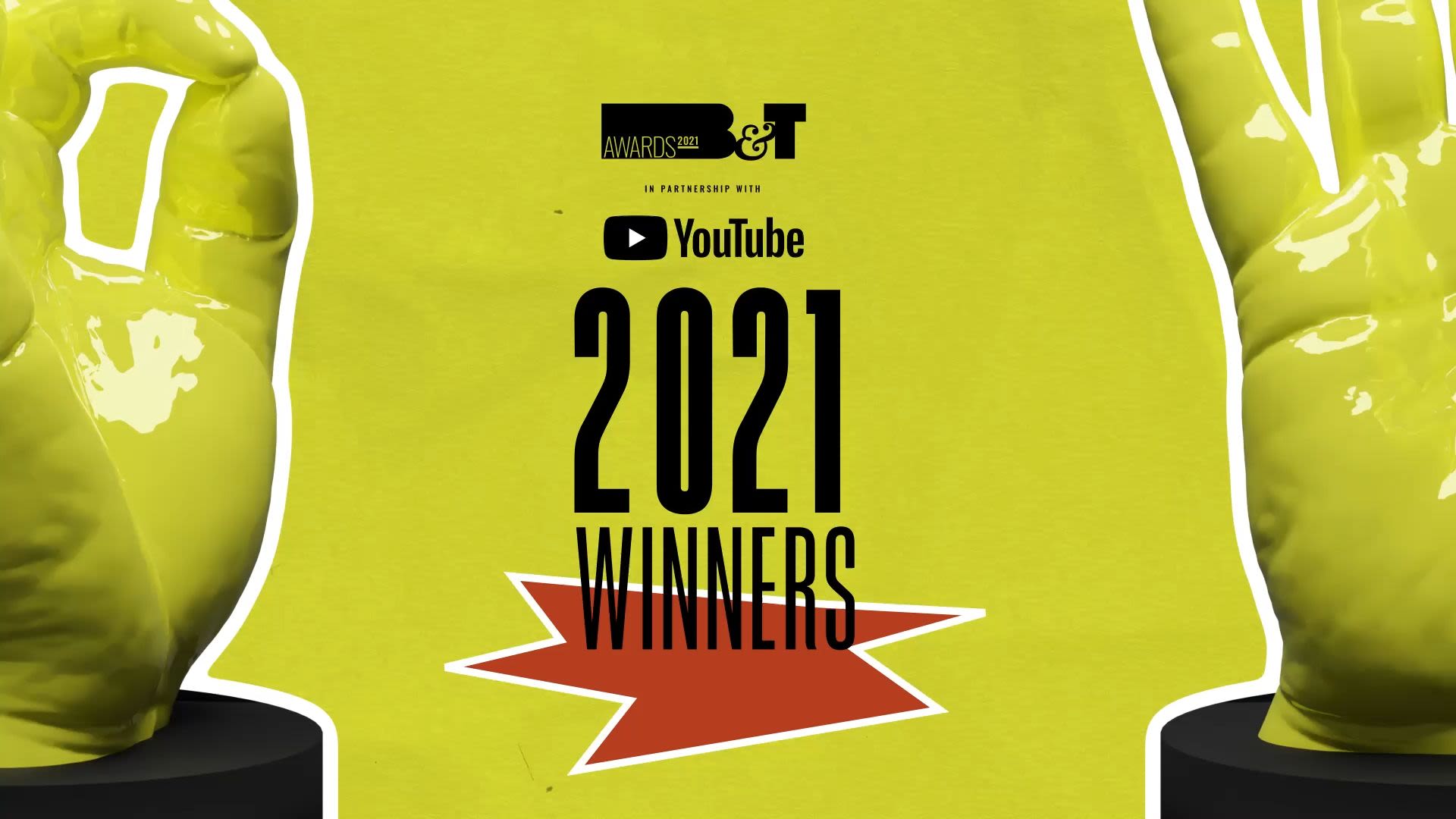 Editor's Letter
Ever wanted to be part of a world record attempt that didn't involve hot dog eating or some awful mass line dance? Well, by simply participating in this year's B&T Awards, you've done just that! As we're declaring a record number of entries for this year's awards, a record number of nominees and a record number of awards, too. 
If the B&T Awards are a finger on the pulse of Australia's marketing and advertising industries, then it would appear we're in tip top shape indeed. 
Scrolling over the coming pages, you'll see the standout individuals, campaigns and agencies judged to be the very best by their industry peers and, we think you'll agree, deserved winners to boot. 
On that note, a huge thank you to everyone who entered this year's awards, our generous judges who are just so giving of their time and, of course, our sponsors who – and I know this can sound a bit cliche – make events like the B&T Awards possible. 
A huge thanks to our chief sponsor and great friend of B&T, YouTube. And here's cheers to the other sponsors – ADIA, Audio Network, Boomtown, Captity, FT, Ive, Pinterest, DisplayWise, Nine, Shop, Special, Nakatomi and Twitch. 
On behalf of everyone on the B&T team, I'd like to take this opportunity to thank you for your ongoing support of the title (in all its guises) in what has undoubtedly been one of the more crazier 12 months in recent times. 
Until we do it all again in 2022… 
Yours, 
John Bastick, B&T Editor